I have been about 9 times to Finland, in all seasons, around 4 months in total. Some times I went to work when I was living in Sweden, some times I went for holidays, it was always very interesting. The Finland section in this blog is not a travel blog, it is more a place to keep those deep thoughts I had during that time, so I can remember them. Finland was sometimes a Cold and unfriendly country but I also found amazing people and places. If you are still interested in read or see pictures, you can go to these links here:
Finland, visit1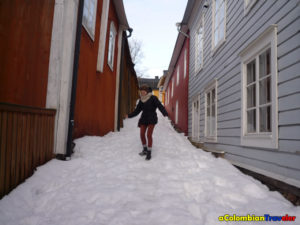 Visit 1, 2011: My first visit to Finland, 2011, with my ex-girlfriend Maria. We took a cruise from Stockholm to Helsinki, to spend 1 day there. Read more
Finland in winter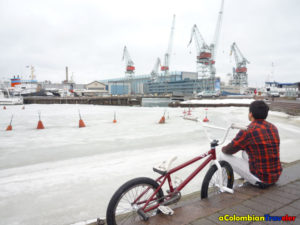 Visit 2: 2012: In March 2012, I went to Helsinki for a 3 months work there. It was too cold, unfriendly and lonely for me. After that time I got depressed and that was a trigger for my breaking up with Maria Read more
Finland in spring
Visit 3: Spring came, No more snow, riding BMX with the Finish guys, Working everyday in a city 1h away, having lonely lunch in the office. Walking, riding Read more
Tampere in Summer
Visit 4: In summer, I went to Tampere and Ylivieska for 10 days, 2 citys in north Finland. Tampere was beautiful, but the city was the most unfriendly city I have ever been. Read more
Finland in autumn
Visit 5: In November 2012, I went by cruise to Helsinki again. To work for 2 weeks,I went with my friend Santiago, and Camille went from Paris to visit me.During this time, I went to Saint Petersburg by bus for a weekend. Read more…
Turku, visit 6
 Visit 6: In July 2012 I quit my company, Camille and Me took a flight Oslo-Stockholm, then we took a 1 night cruise Stockholm-Turku to attend David & Heini wedding parti, after that we went to Latvia and then Oslo again to get my luggage and fly to PAris, leaving my life in The Nordic countries Read more…
Pictures from Finland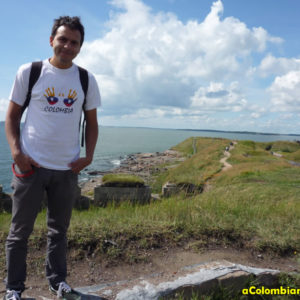 This is Finland in a summer day
David and his Finish Wife, Heini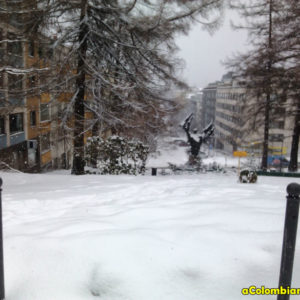 Lahti, a city where I work many days
The tram in hattulantie
May 1, vappu day and a lot of sparkling wine drink.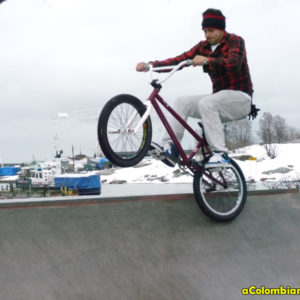 March in Helsinki.
Porvo town near Helsinki
The train station in Helsinki.
March in a bike ride day
My Boss and some coworkers after a boat trip in Helsinki
(Visited 196 times, 1 visits today)
Want to leave a comment?
comments